CEO Message to Shareholders and Investors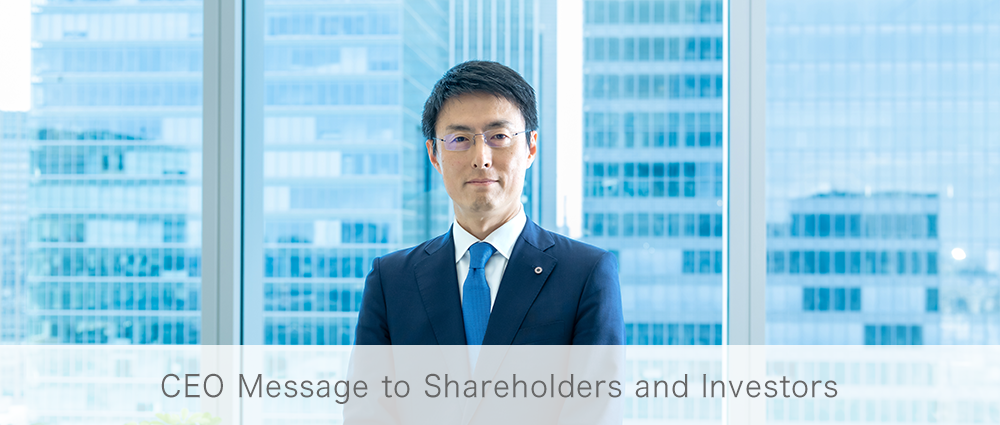 Our company, RENOVA, Inc., is developing and operating a number of diverse renewable energy power plants and providing clean electric power to consumers, making the most of the resources available in the regions where the plants operate, such as solar, biomass, offshore wind, onshore wind, geothermal heat and hydropower.
The world faces many challenges today, including risks related to climate change associated with the use of fossil resources and the risk of resource depletion. The practical use of renewable energy is an effective way to resolve these issues of global proportions related to the sustainability of our society.
Countries around the world are now working to achieve the high targets they have set nationally for the ubiquitization of renewable energy. For example, some European countries are meeting about half of their national power demand with renewable energy at low power generation costs close to the cost of coal fired power generation.
In Japan, the Great East Japan Earthquake in 2011 was a turning point for energy policy. The Japanese government is advancing studies to switch to renewable energy as a main power source based on its target of having 50% to 60% of its energy from renewable energy by 2050, a reference value which was adopted by the Ministry of Economy, Trade and Industry's Advisory Committee for National Resources and Energy in December 2020.
RENOVA's mission is to create green and sustainable energy systems for a better world.
RENOVA's Renewable Energy Business is a grand business that is large in scale and long in duration. As an industry leader, RENOVA will push the introduction of sustainable and self-sustaining renewable power sources forward, firmly keeping its eyes on the changes in global energy trends, gathering outstanding personnel, and making the most of abundant natural resources in Asia, including Japan.
RENOVA will continue its businesses with high aspirations and discipline to continue to increase its stock value, which is its commitment to shareholders and investors. We look forward to your continued support.
Yosuke Kiminami
Founding CEO
RENOVA, Inc.