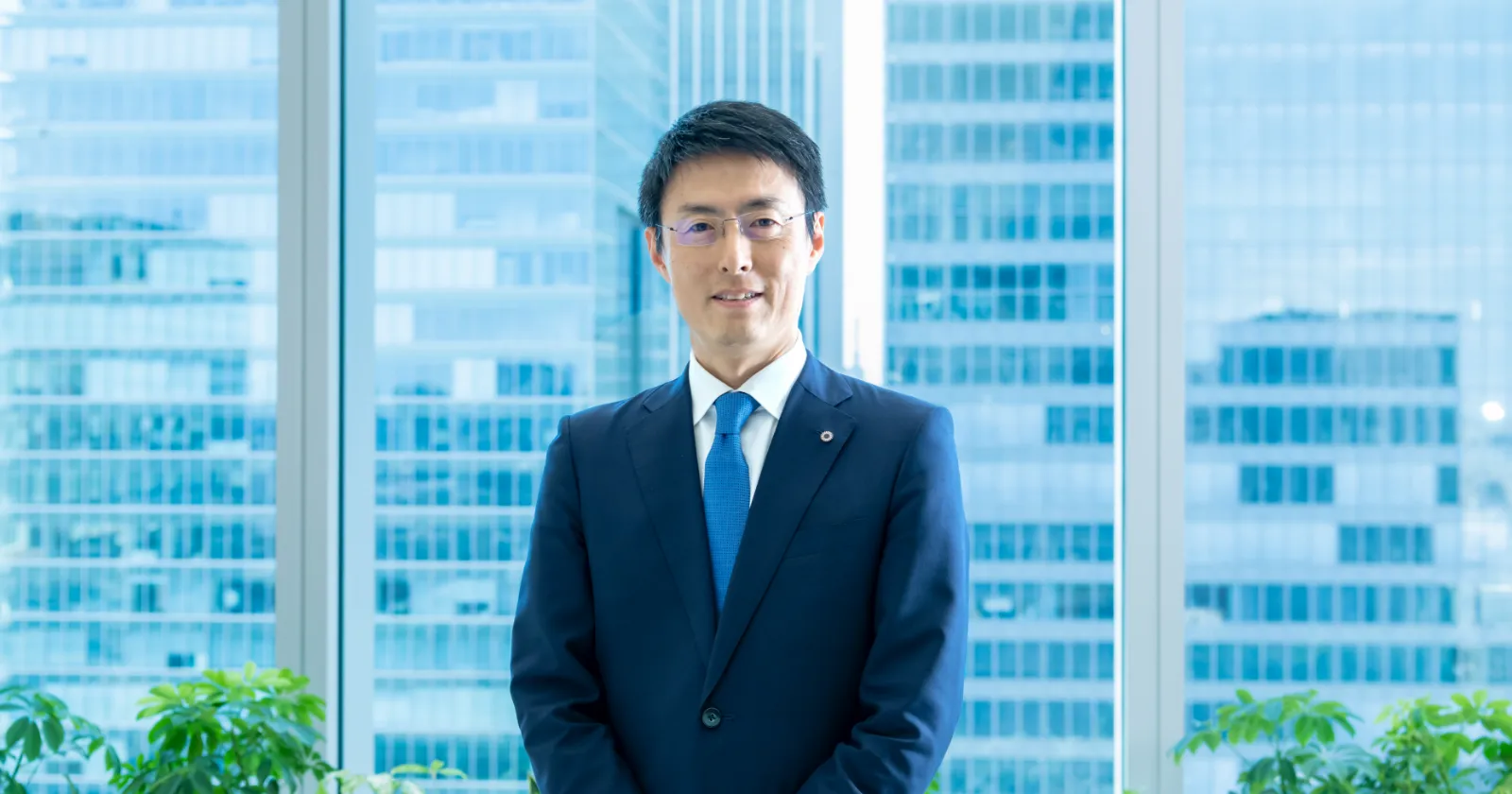 Creating a Future Free of Energy Concerns 100 Years from Now
What will become of our planet if things continue as they are?
RENOVA as a business entity began with this simple question. Since its foundation in 2000, RENOVA has advanced its business operations under the slogan of "solving environmental and energy problems."
In recent years, the problem of climate change is becoming increasingly serious. Switching to sources of energy that do not produce CO2 emissions is now a matter of urgency. Society is undergoing a green transformation (GX). Demand for renewable energy is expanding due to its advantage in energy security and economic efficiency.
To meet social needs for decarbonization, we are expanding power generation capacity and diversifying power sources throughout the Asia-Pacific region, taking advantage of the expertise that we have been developing in solar, biomass, wind, and geothermal power generation in the feed-in tariff system in our Renewable Energy Power Generation Business. Meanwhile, we are strengthening new businesses in a wider GX field, including the non-FIT business and battery business.
By coexisting with nature and local communities, our power plants will continue to supply sustainable energy for people's lives over the next 50 or 100 years. We want to create these power plants and systems all over the world. At RENOVA, that is our dream. I want us to come together with a diverse range of partners as we work towards achieving that dream.
There is no doubt that going forward, renewable energy will occupy a central role in energy. When it does, we will see the advent of a safe, secure and comfortable society, with no energy problems. RENOVA will continue to tackle new challenges in order to leave the next generation a healthier planet with more affluent lifestyles, by making maximum effective use of the forces of nature.
Creating our future with renewable energy
June 2023
Representative Director
President & CEO
Founder
Yosuke Kiminami