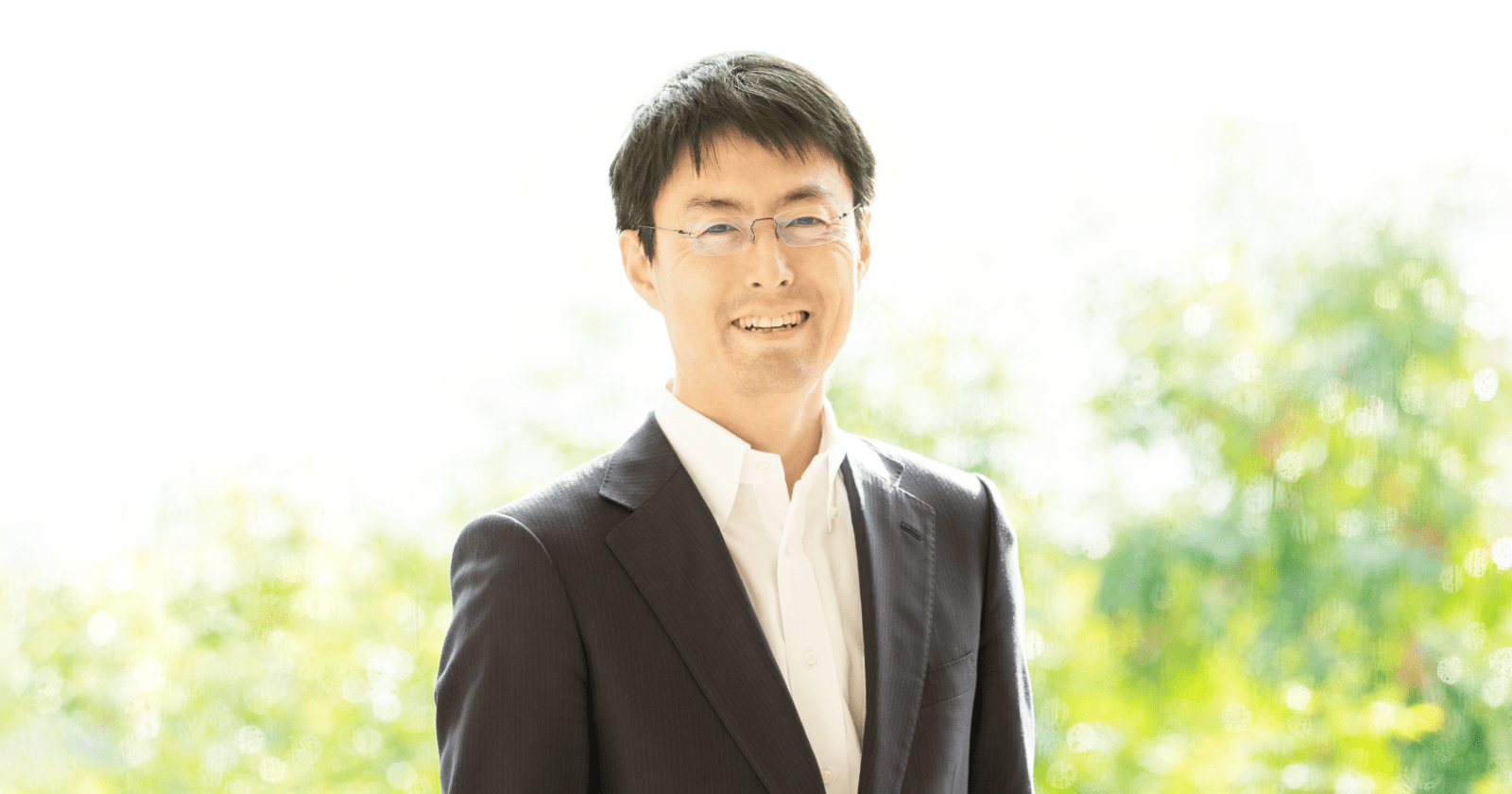 Ensuring A Future Where Energy Scarcity is a Thing of the Past
What will become of our planet if things continue as they are?
RENOVA began as a business entity with this naive question. Twenty years have passed since then, and RENOVA has consistently advanced its business operations under the slogan "solving environmental and energy problems." As the problems that we aim to solve are difficult and involve many new fields, our history has been a continuous string of unprecedented challenges.
RENOVA is a business entity that plans, develops and operates renewable energy power plants in Japan and other Asian countries. We operate with an emphasis on mutual coexistence and prosperity, working together with local communities to develop our businesses in locations with abundant natural resources, and sharing the blessings of the sun, the wind, the forests, and the geothermal energy of the earth itself.
I have always been fond of the mountains and nature, and I am truly grateful now to work in an industry that allows me to contribute to society by making use of the bounty of nature in this way. However, in the same way that the development of renewable energy around the world is still at an entry-level stage, I believe that when we compare our business operations at RENOVA with our mission and vision, we are still at the very first waystation on our upward journey. If we change our point of view, this means that there is still a whole mountain of opportunities to contribute to society ahead of us. While this is a source of great happiness, at the same time I also feel that we, as people living in this current era, have a great responsibility.
In recent years, the problem of climate change has become increasingly serious. It is one of the biggest problems for humanity in this century, and switching to sources of energy that do not produce CO2 emissions is now a matter of urgency. The larger the scale of an issue, the more dynamic the solutions required to solve it. With this in mind, we have made continuous efforts to refine our expertise in engineering, operations, finance, planning and proposal-making, in order to enable us to develop and operate large-scale power plants in the long term.
The development of large-scale power plants is not something which can be accomplished in a short space of time. In some cases, it may take a decade from a plant's initial conception to commencement of operation. We make effective use of our capabilities to drive the development of each power plant with single-minded persistence, as we imagine the happy faces of members of the local community when the plant enters operation.
After commencing plant operation, we continue to generate clean electricity every day for a long period of time, spanning several decades. With a sense of responsibility in our hearts, the responsibility of supporting people's lives with the energy they need, we will continue to coexist with nature and the people of local communities far into the future.
By harnessing the power of nature, our power plants will continue to supply sustainable energy for people's lives over the next 50 or 100 years. We want to create such power plants all over the world. At RENOVA, that is our dream. We will continue working to come together with local communities and a diverse range of partners of technical, financial and administrative expertise
There is no doubt that going forward, renewable energy will occupy a central role in global energy. When it does, we will see the advent of a safe, secure and comfortable society, with no energy problems. RENOVA will continue to tackle new challenges in order to leave the next generation a healthier, happier, and more affluent planet, by making maximum effective use of the forces of nature known as renewable energy.
Creating our future with renewable energy.
May 2020
Yosuke Kiminami
Founding CEO
RENOVA, Inc.