The fumarolic test is being carried out.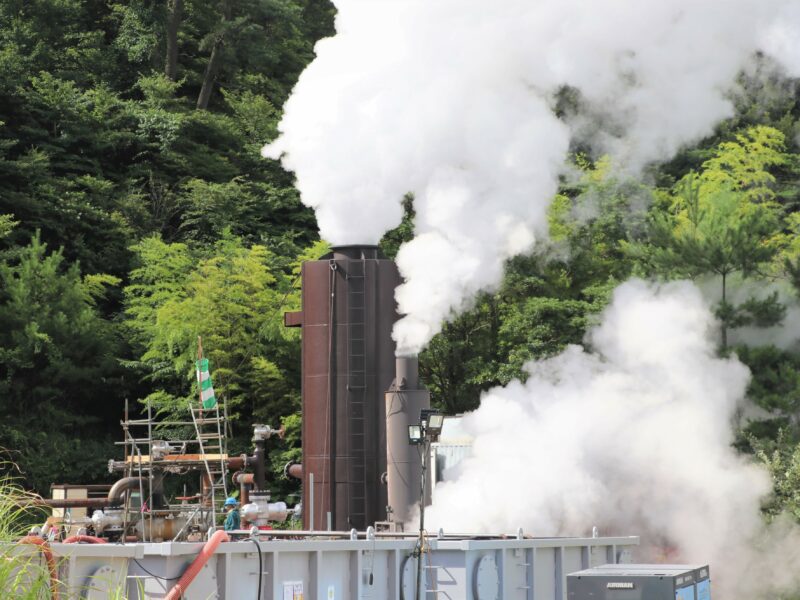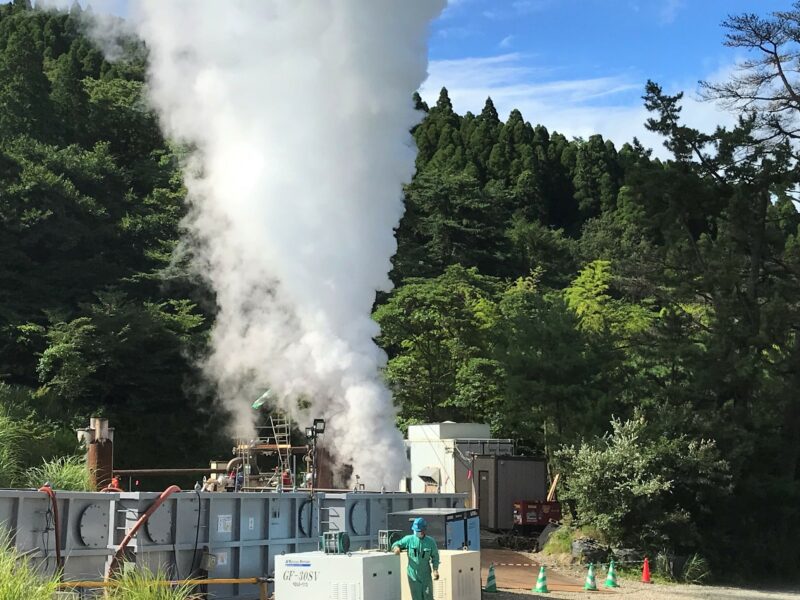 The Minamiaso Yunotani Geothermal Project, which has been under development in Minamiaso Village, Kumamoto Prefecture since 2015, is conducting fumarolic tests scheduled from early August to late September 2020, to confirm the amount and characteristics of steam required for power generation.
Once these tests are successfully completed and the amount of steam required for power generation is fully confirmed, we will complete the resource development phase and finally move on to discussions with stakeholders for the construction of geothermal power plants.