Akita Biomass
(Notification name: Mukaihama Power Plant)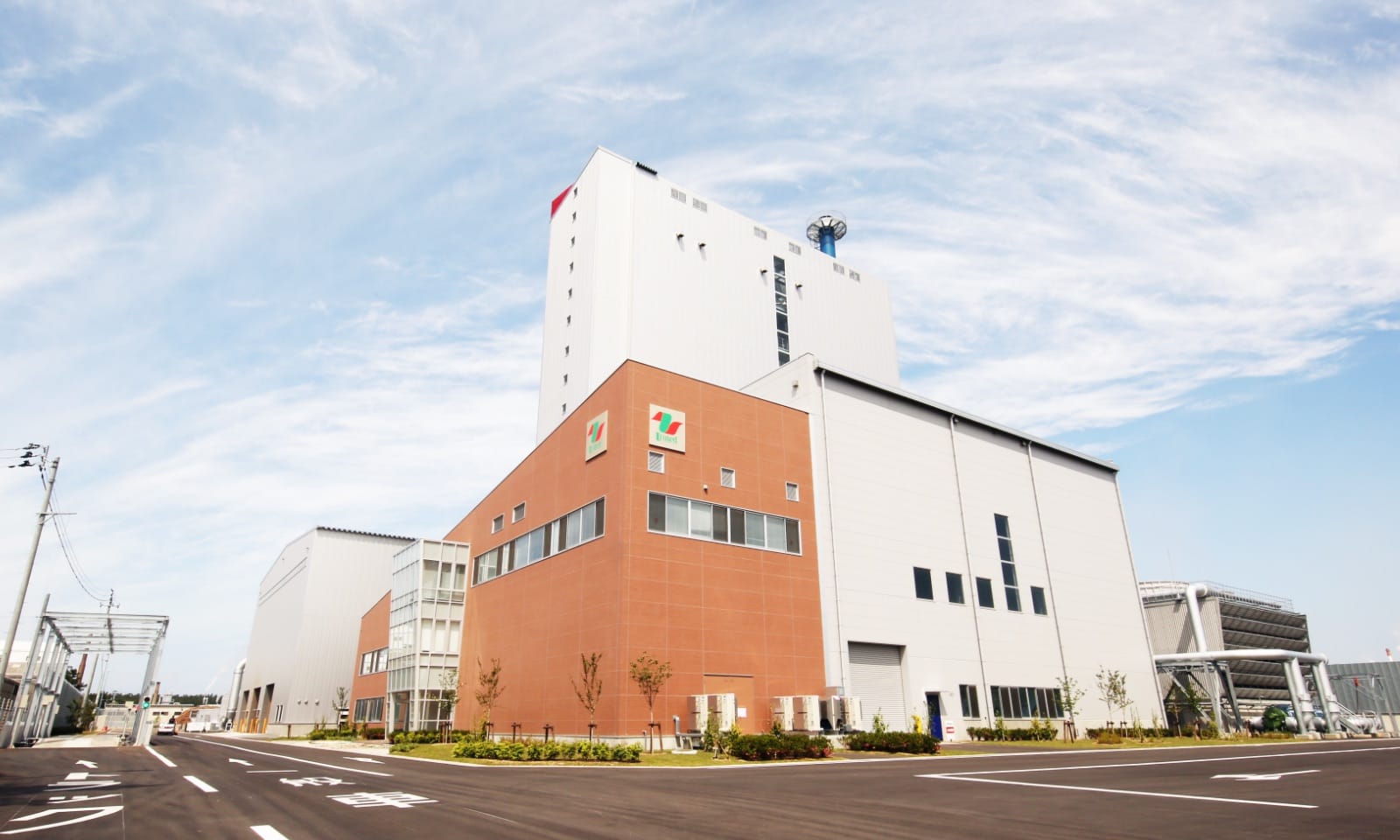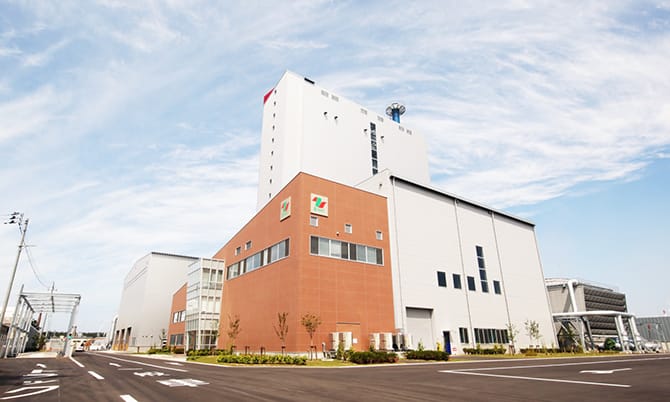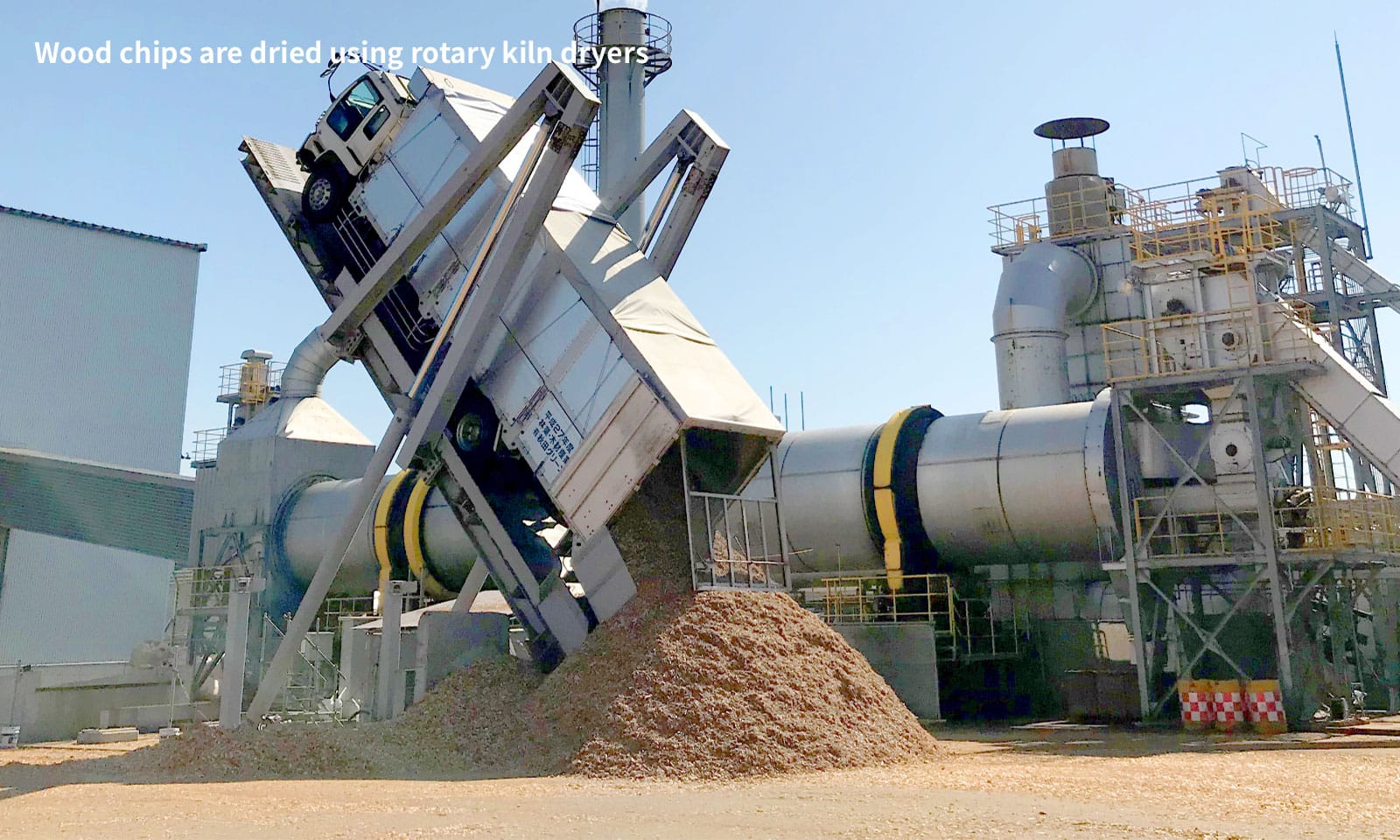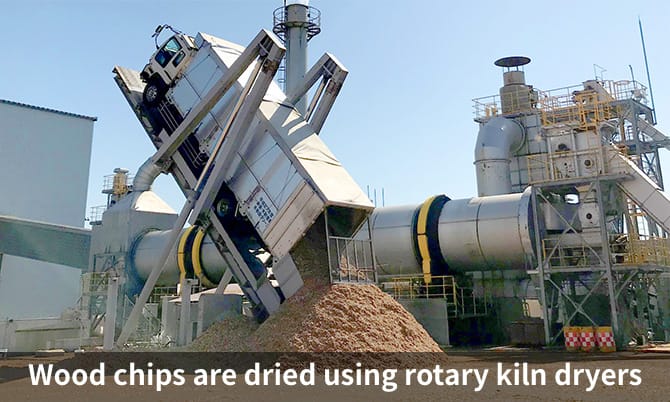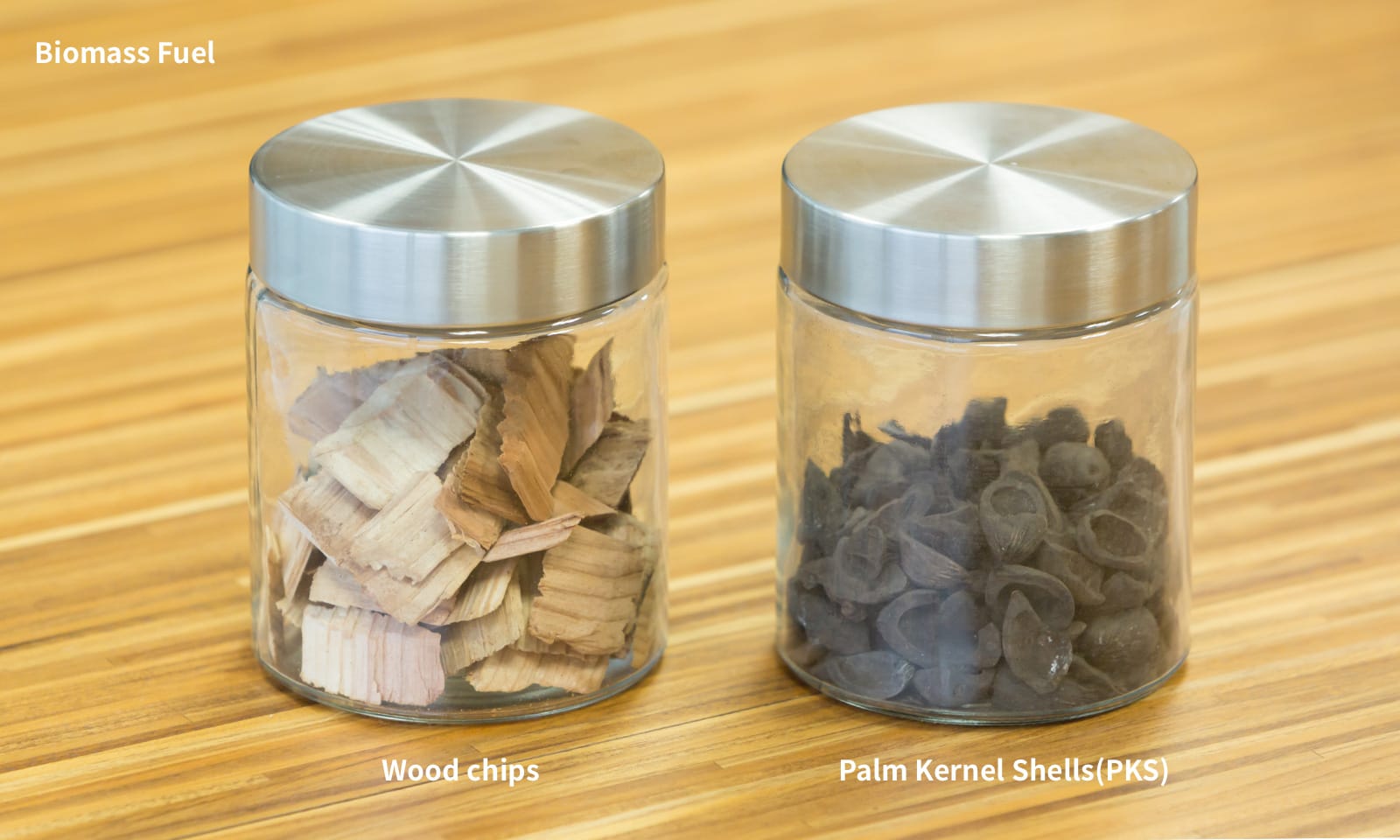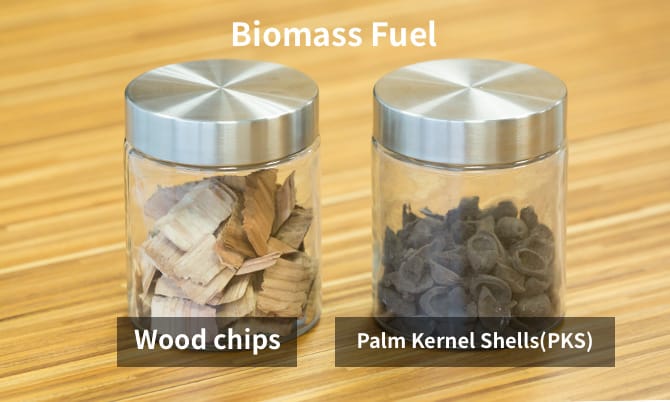 Features of the Plant
Made-in-Akita Power

URE generates electricity for approximately 38,000 households by utilizing unused wood logged in Akita Prefecture. In addition, operation of the power plant contributes to local stakeholders through the manufacture of wood chips, the revitalization of forestry and transportation industries and the expansion of employment opportunities.
Revitalizing forestry

The annual consumption of wood chips by the plant is approximately 150,000 tons, which is equivalent to 10% of the total demand for timber in Akita Prefecture. URE is contributing to the revitalization of forestry as a long-term and stable buyer of wood chips.
Capacity
20.5MW
Estimated annual power production

(kWh)

130.0 million kWh per year

(equivalent to the power consumption of around 38,000 general households)

Site area
Approx. 36,000m²
Operation commencement
July 2016
Operating company
United Renewable Energy Co., Ltd.
Shareholders
RENOVA, Inc.
United Purpose Management, Inc.
Forest Energy Inc.
For inquiries contact: United Renewable Energy Co., Ltd.